Tail Lift Deliveries
We provide tail lift deliveries for those consignments where forklifts are not available – this ensures your items are handled sensitively and efficiently, as well as ensuring the safety of personnel.
Our tail lift trucks will ensure your shipments are managed safely so they arrive at their destination in perfect condition.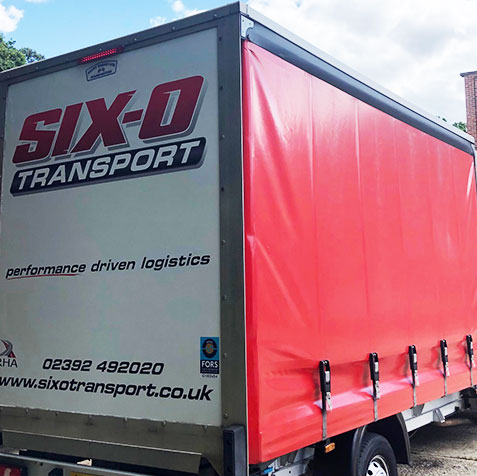 Request a Quote
Contact us for your tail lift delivery needs.